Nancy from RI has just purchased the Dollhouse Needlepoint Rug Kit "Animals" and is eager to begin stitching.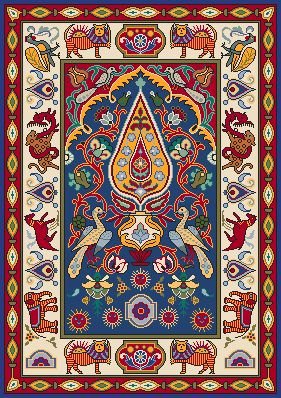 While the kit is on its way to Nancy, she wrote a post on her blog about it. You can read it HERE.
Happy stitching, Nancy! We will be following your process of stitching with a big interest!
Natalia Frank
Categories: None